Toronto Free Consultation | Paula's Wig Boutique
DON'T SETTLE FOR JUST A WIG ...
At Paula's Wig Boutique in Toronto we custom fit and style high-end European hair wigs that are undetectable and fitted to perfection.

Our wigs are designed to be the best looking, lightest weight, and most comfortable wig you have ever worn.
to a full service
wig boutique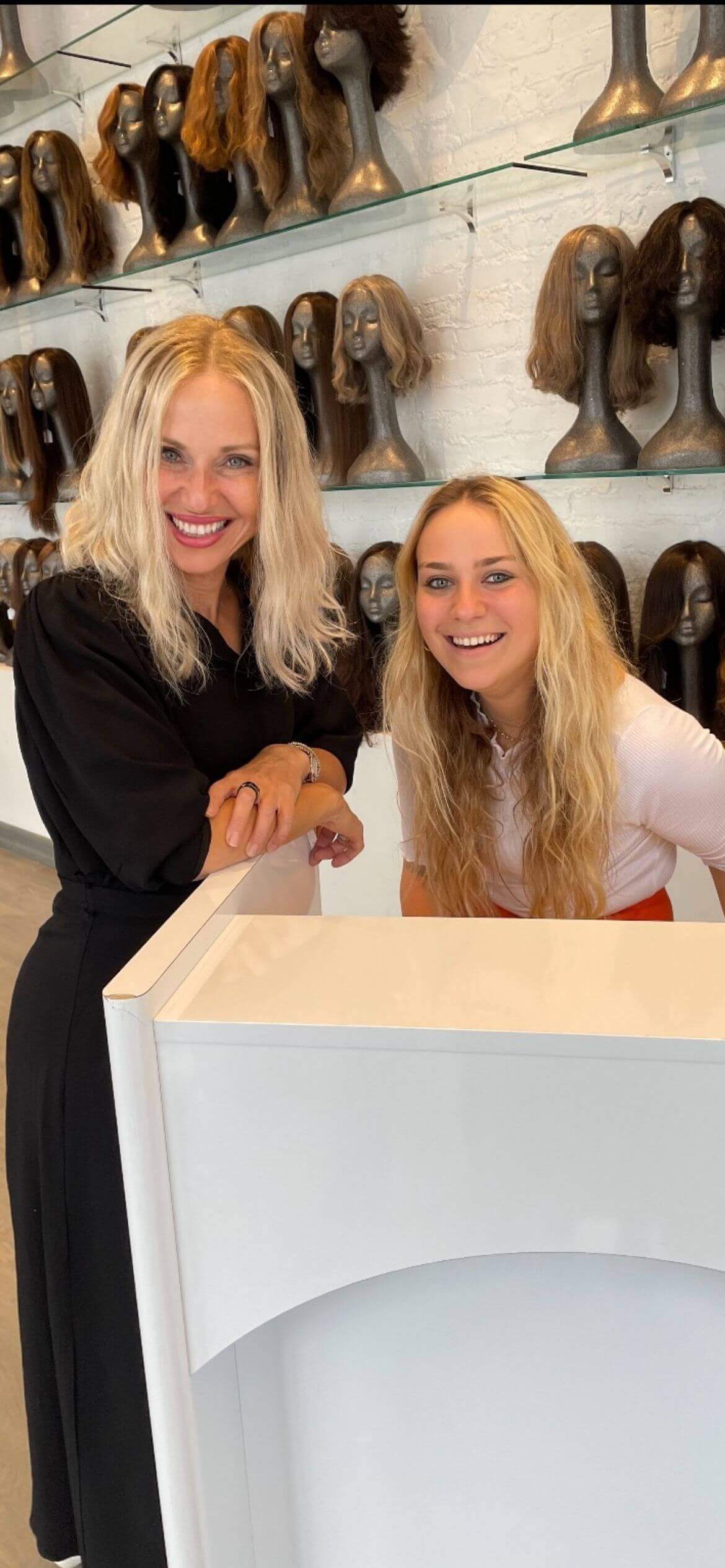 Paula's Wig Boutique was founded by Paula Bisk, a seasoned wig wearer who struggled to find a wig that looked and felt right.

After finding her perfect wig solution, Paula went on a mission to build a full-service wig boutique. Her goal was to provide women with a superior wig experience, so they could avoid the pitfalls and wig-fails she experienced.

At Paula's, our focus is to ensure every wig-wearer steps out each day looking beautiful and feeling confident. 

As wig-wearers ourselves we know that buying a wig is unlike buying any other product. It's an intimate purchase that is deeply enmeshed with your identity and self-worth. So, we will do everything we can to make you the most exclusive and stunning wig possible.

And our caring doesn't stop at the cash register. The level of after-sales support is unparalleled in the wig world.
Come try on our Stunning Wigs...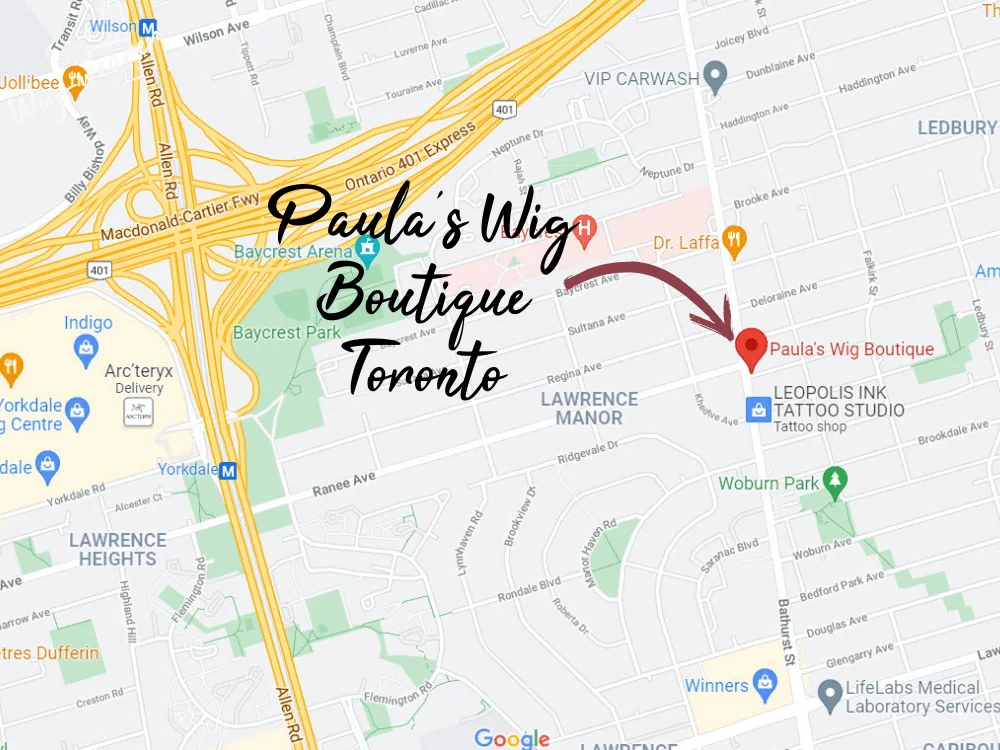 Paula's Wig Boutique is conveniently located in the heart of Toronto at 3405 Bathurst Street, just north of Lawrence and south of the 401. We are minutes from the 401 and Allen Express.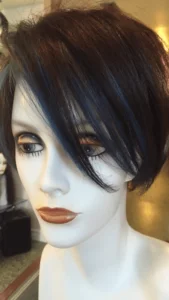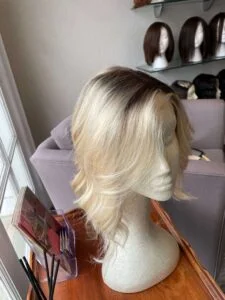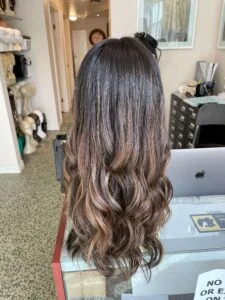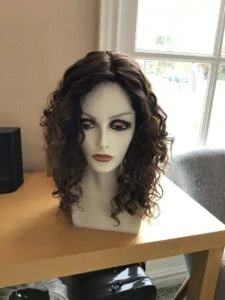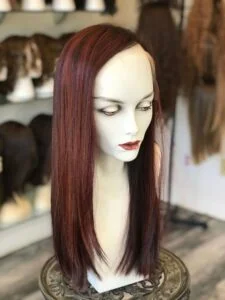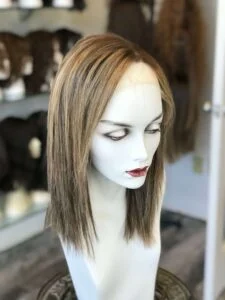 "I thought losing my hair was the hardest part of my cancer journey, but Paula made it one of the best, most positive experiences.  The gorgeous and high-quality wigs were only a bonus to the support, compassion, and care that the team provides. 
Plus, my kids couldn't tell I was wearing a wig! 
I am now confident and not afraid, knowing that I can look like myself again. "
– Jess
"From the moment I stepped into Paula's Wig Boutique, I felt comfortable. The atmosphere is professional, courteous, considerate, and understanding. You feel at home, valued, and accepted. No question goes unanswered and the advice is from the heart."
– Mary G
"When I brought my wig, I was very particular about getting the type of curl and colour to match my original hair. Paula's team continued to redo it for me until it was exactly what I wanted.
The quality of the hair is excellent and has a light feeling to it. Most importantly, the final product looks beautiful and completely natural. I can't say enough good things about Paula's service."
– Cindy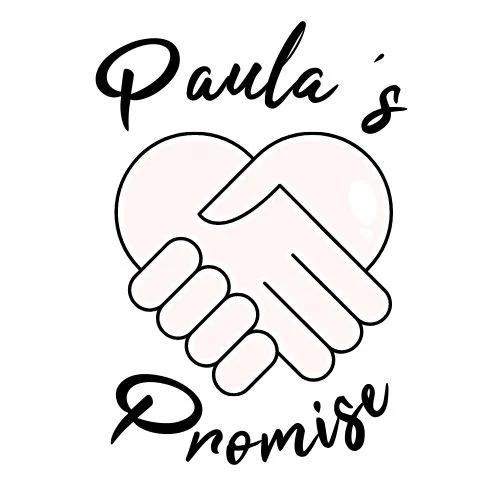 Paula's Promise means that if your consultant makes styling suggestions that you are not totally satisfied with - it'll be on US to make it right!
Find your stunning wig TODAY!
At your complimentary private consultation, we'll …
Take the time to listen to your story, understand your needs and expectations
Be by your side as you try on our one-of-a-kind bespoke wigs and toppers
Guide you through all wig customizations (style, color, and cut)
During your free consultation there is no pressure to buy one of our artisan-crafted wigs or toppers. This is our gift to you. Our focus is that you leave empowered and get all your questions answered.